Meet the Team!
Summer is coming!!  With it comes Silver Lake's seasonal staff.  Meet the Assistant Director and Head Counsellor team:
Cadance Tan- Assistant Director Media & Day Camps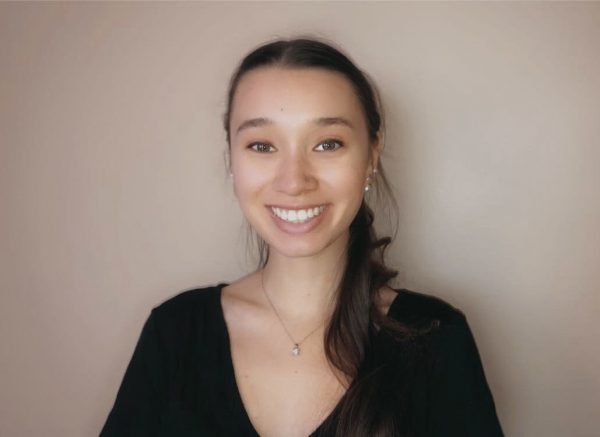 'Hi! My name is Cady! I am a student at Ryerson in the Creative Industries program – essentially, I love anything media related (especially children's media). I have many years of experience at day camps where my favourite thing to do at camp was crafts! Crafts are definitely an area I want to highlight at camp this summer as I love developing this type of creative expression in campers. So, a little bit more about me: I like swimming, hanging with my friends, and eating twizzlers. I'm looking forward to meeting everyone at camp this summer!" 
Jonah Thiessen- Assistant Director Overnight Camps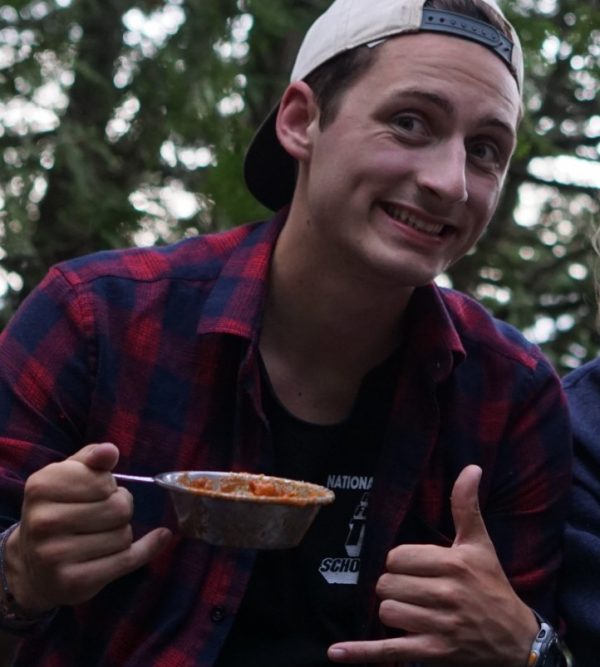 What I love most about camp is working with my friends, having a great time while creating a fun environment to hang out with kids and help them enjoy themselves. Silver Lake has a beautiful property which makes it amazing to spend the summer working and having fun outside. I spent 5 summers working at Silver Lake and now I'm in my final year at the University of Waterloo studying Urban Planning.  I like playing sports (hockey, skiing, ultimate frisbee) and making music (violin, guitar, singing). I want to use my years of experience at camp to make the right decisions and choose the correct actions for camp. Being able to have an impact on the incredible staff from a supporting and directing perspective is so important, and I hope to help Silver Lake staff be the best versions of themselves this summer.
Katarina Dyck Steinmann- Assistant Director Outtrips
My favourite part about camp is the close-knit community! I am so grateful for the deep friendships I have formed at camp and the opportunity to be a part of something special that is greater than myself. I grew up going on canoeing, hiking, and camping trips with my family and for 3 years I worked at Fraser Lake Camp as the Out Trip Guide and Head Lifeguard. In my free time, I play the guitar, piano, and ukulele and love to sing. I love making music and harmonizing with others, especially sitting around the warm glow of a campfire. This summer, I am excited to support campers as they discover the beauty of nature, gain confidence in themselves, and build resilience as they overcome challenges.
Miranda Vanderkooy- Head Counsellor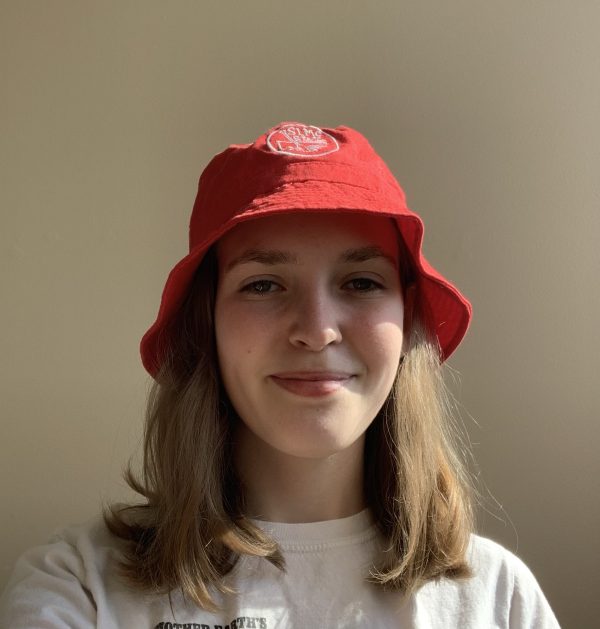 What I love most about camp is the community! I always feel welcomed, supported, and surrounded by love when I'm at camp. The food is always fantastic too. Silver Lake has been a very important part of my summers from a very young age. When I'm not at camp, my life revolves around the world of illustration and art (I am completing an Illustration degree at Sheridan College!). Other hobbies and interests of mine include completing the daily Wordle, listening to the same song 40 times in a row until I'm sick of it, and attempting to keep my houseplants alive.  I hope to have an impact on campers' lives this summer by ensuring that their camp experience is every bit as amazing as it always has been for me!
Nathan Diller Harder- Head Counsellor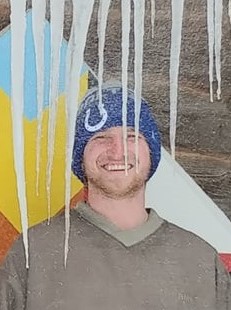 What I love about camp the most is how supportive and positive a community it is. As a child, many of my fondest memories and most impactful growth experiences happened at Silver Lake and I am forever grateful that I can give back to a community that means so much to me.  Aside from working at camp since 2018, I have worked with the YMCA as a youth leader, volunteered in schools, tutored children, and worked with House of Friendship. I am set to graduate from the University of Waterloo with a degree in Social Development Studies and History.  My hobbies include running, basketball, reading, thrifting, soaking up the sun, and catching vibes while hanging out with friends 🙂 This summer I hope to have a positive impact on the lives of campers, staff, and volunteers! Everyone who comes to camp deserves to be supported and welcomed, and to have a tremendous camp experience. I am excited to help make a wonderful environment where kids can be themselves and come home with a great camp experience! Whether through direct support, a positive attitude, checking in on others, or facilitating programming, I am ready to give my all to this wonderful community!
Alexei Derksen Hiebert- Head Counsellor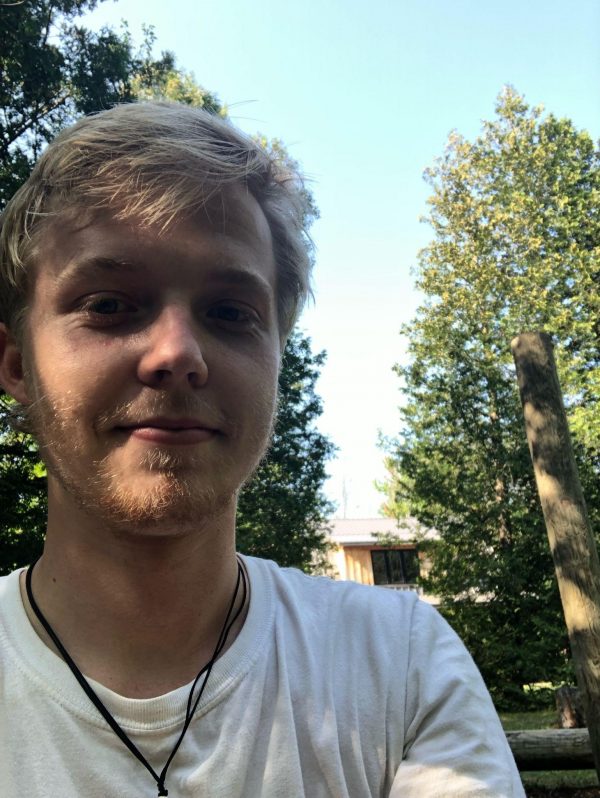 What do I love most about camp? That's a question I definitely have more than one answer for but I'll try my best to narrow it down. I love the place itself, the trees, the lake, the dunes, and all the little hidden paths. I find it so refreshing to spend my summers outside in a place that is quiet and green and Silver Lake has managed to scratch that itch each year. I also love that I get to gather at camp each summer with a community that I value so much. There is nothing better than driving past the Silver Lake sign into the parking lot excited about all the folks that are waiting there for me. Outside of camp, I am pursuing an education in politics and history in university. This year I took a break from school to rest up and reflect before going back in the fall. My hobbies generally revolve around writing and a whole collection of nerdy things. This summer at camp, I hope to bring a meaningful and memorable experience to campers at Silver Lake like I remember my counselors giving me when I was a camper.