Campership Program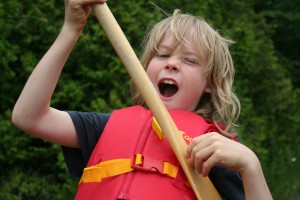 Silver Lake Mennonite Camp believes that every child should have an opportunity to attend camp. We have a Campership Fund that provides financial assistance for children and their families who would otherwise be unable to attend camp due to financial difficulties.
If you are in need of financial assistance print and fill in the form and send with your camp application form.  We will contact you to discuss your application.
If you would like to support the program you can add donations to your camper application, participate in our Direct Monthly Giving program or contact the office at 519.422.1401 or email us for further details.