March 16 Camp Spirit Day! FULL!
Thanks to all who signed up!  Camp Spirit Day is now full.
See you at First Mennonite Church in Kitchener @ 800 King Street East. Come for a day of camp programs: games, outdoor activities (weather permitting), crafts and a time to connect!  Campers will be divided into groups by age (5-9 and 10-14). See schedule below (subject to change).
Meet the March Break Camp Spirit Day staff:
Cadance Tan- Assistant Director Media & Day Camps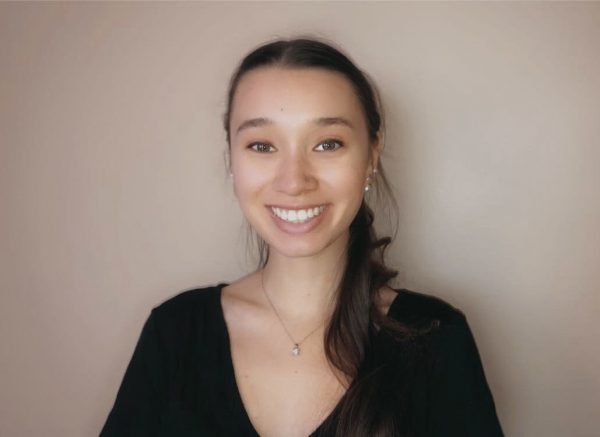 'Hi! My name is Cady! I am a student at Ryerson in the Creative Industries program – essentially, I love anything media related (especially children's media). I have many years of experience at day camps where my favourite thing to do at camp was crafts! Crafts are definitely an area I want to highlight at camp as I love developing this type of creative expression in campers. So, a little bit more about me: I like swimming, hanging with my friends, and eating twizzlers. I'm looking forward to meeting everyone at camp!"
Nathan Diller Harder- Head Counsellor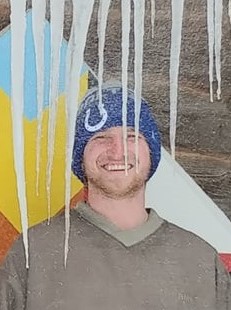 What I love about camp the most is how supportive and positive a community it is. As a child, many of my fondest memories and most impactful growth experiences happened at Silver Lake and I am forever grateful that I can give back to a community that means so much to me.  Aside from working at camp since 2018, I have worked with the YMCA as a youth leader, volunteered in schools, tutored children, and worked with House of Friendship. I am set to graduate from the University of Waterloo with a degree in Social Development Studies and History.  My hobbies include running, basketball, reading, thrifting, soaking up the sun, and catching vibes while hanging out with friends 🙂 I hope to have a positive impact on the lives of campers, staff, and volunteers! Everyone who comes to camp deserves to be supported and welcomed, and to have a tremendous camp experience. I am excited to help make a wonderful environment where kids can be themselves and come home with a great camp experience! Whether through direct support, a positive attitude, checking in on others, or facilitating programming, I am ready to give my all to this wonderful community!
Mika Umutoni- Staff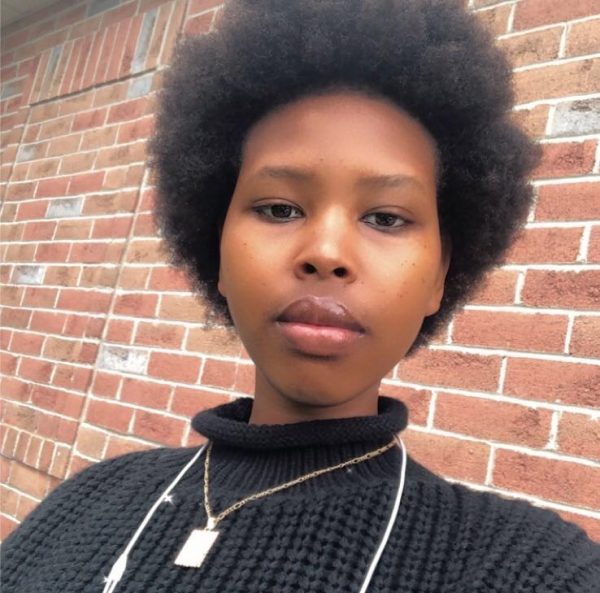 Hi! My name is Mika!   What I love most about camp is the community! I always feel supported and welcomed. Silver Lake has a beautiful place which makes it great to spend summers working. I have volunteered at Eastwood Collegiate Institute, tutoring young children. I am a student at Eastwood Collegiate Institute graduating this year. My hobbies are dancing, volleyball, cooking, and hanging out with friends. I hope to have an impact on campers' lives. I want the children to like SLMC so much that they would like to come back in the summer!
Bian Almasri- Staff
Clara Joy Tan- Staff
Schedule at a Glance:
8:30-9:00am Drop Off
9:00-9:10 Camp Opening, Morning Watch and Welcome Activities
9:10-9:40 Session 1- Team Building
9:40 -10:10 Snack, Bathroom Break and Games
10:10-10:40 Session 2:  Tag Time
10:40-11:10 Session 3- Active Circle Games
11:10-11:40 Craft + Clean Up
11:40-12:10 Session 4 – The Park!
12:10-12:30 Session 5 – Bathroom Break and Activities
12:30-1:00 Lunch-.  Bring Your Own Lunch (no nuts!) and Campfire & Hot Chocolate
1:00-1:30 Session 6- Nature
1:30-2:00 Session 7- Quest
2:00-2:30 Snack, Bathroom Break, Clean Up
2:30-3:00 Session 8- Camper Choice Activities
3:00 – 3:30 Large Group/Field Games
3:30-4:00 Session 9- Campfire
4:00-4:30pm Free Play and Pick Up