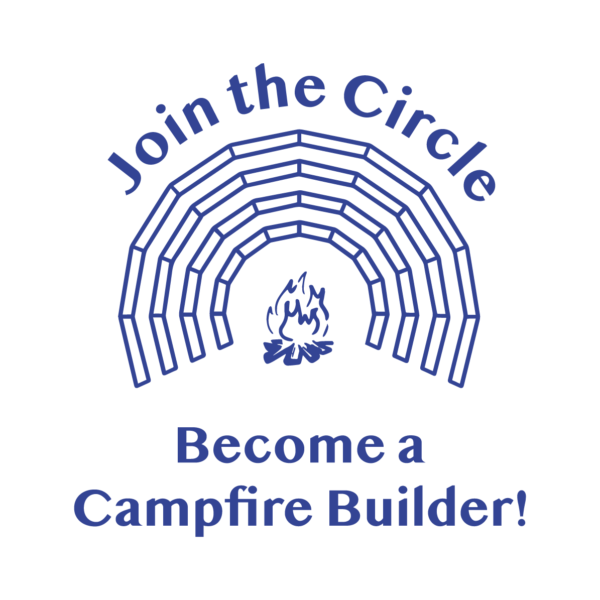 Thank you for becoming a Campfire Builder! This amazing group of monthly donors helps Silver Lake plan ahead and ensure that future generations will be able to enjoy this special place. Your regular contribution, big or small, will have a significant impact over time.
Please visit our Campfire Builders Campaign Page for more details on this program and to see who else has joined the circle!
To set up your automated monthly gift, fill out the quick and easy form below. You can choose your start date by clicking on "show scheduling option". Tax receipts will be issued through CanadaHelps.
In the message box, please indicate how you would like your name(s) to be listed, or if you would prefer to remain anonymous.
To make a one-time donation, please click HERE.